Top 5 apps from Zoho One
​
you should consider using in order maximize productivity and success!
Zoho One is an all-in-one suite of cloud applications that can help businesses streamline operations and increase productivity. It includes over 40 integrated apps it's no wonder why so many businesses are turning to this platform as their go-to solution. However, with such an expansive offering of features and tools, it can be difficult to know which ones are the most beneficial for your business needs. That's why we've compiled a list of the top 5 apps from Zoho One that you should consider using in order maximize productivity and success!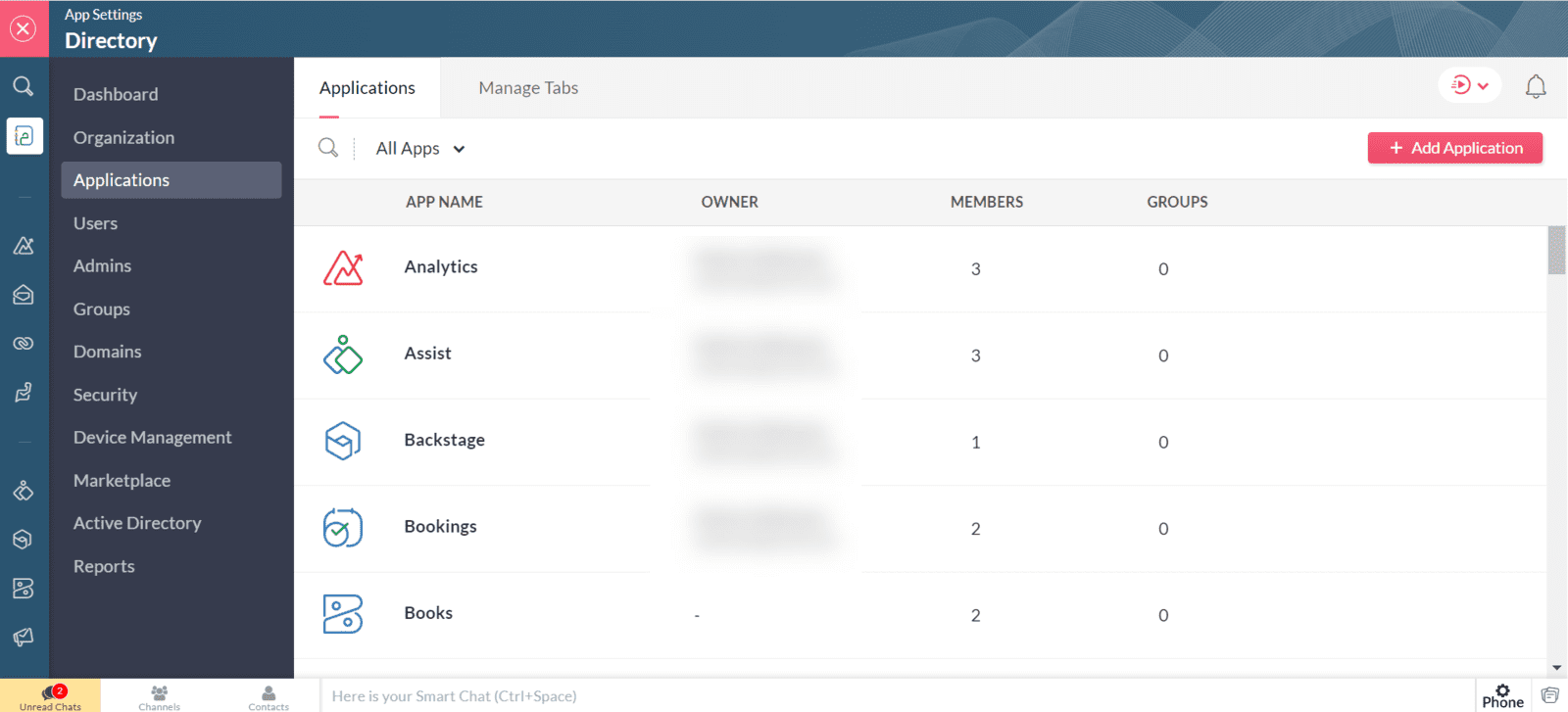 The first must have app is Zoho CRM which helps businesses manage customer relationships more effectively by providing a centralized system for tracking leads and sales opportunities. This app also allows users to track customer engagement across multiple channels, including email campaigns, social media interactions, website visits and more.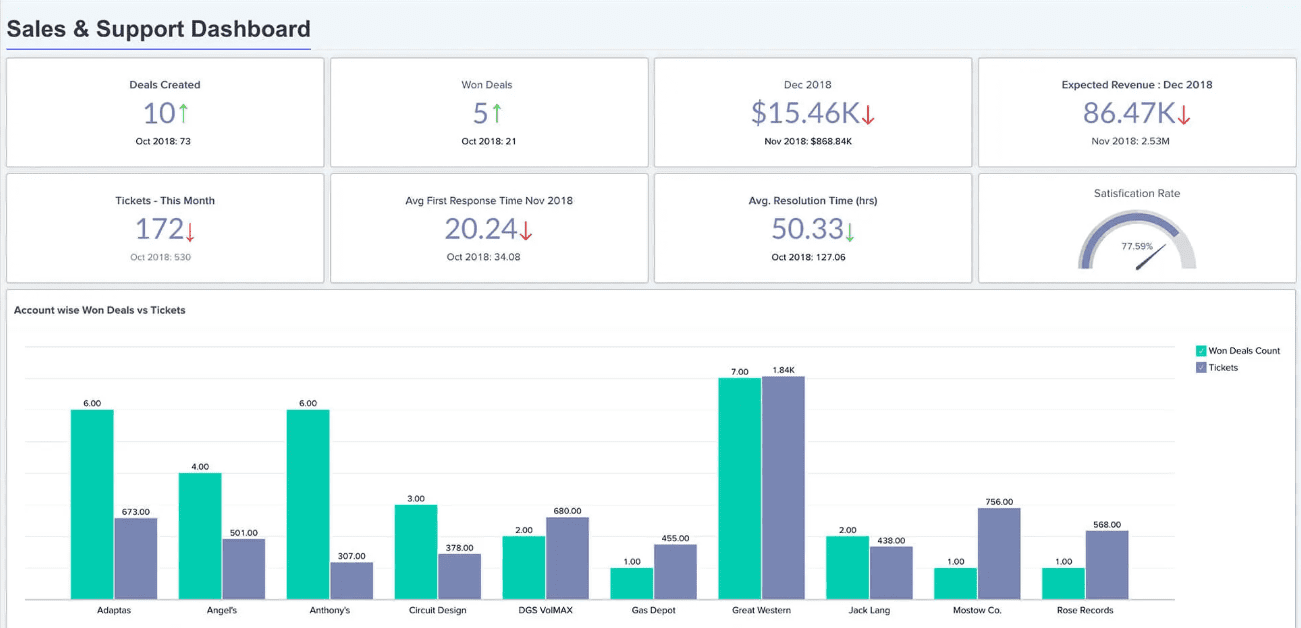 Next is Zoho Books offers organizations comprehensive financial management solutions such as invoicing, bookkeeping, budgeting & forecasting amongst other things. It also integrates seamlessly with other Zoho finance apps like Zoho expense and Zoho inventory so teams can easily keep their books updated without having to switch between different platforms. All these features make it one of the most important apps in any organization's arsenal when it comes to managing finances efficiently & accurately.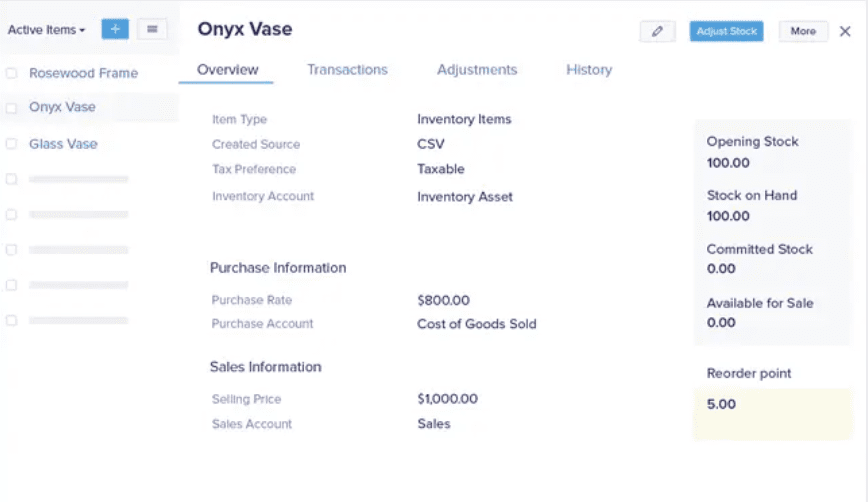 Zoho's Desk is an all-in-one customer service software solution for businesses looking to improve how they interact with customers and handle inquiries. It features ticketing systems for managing customer issues as well as powerful analytics to track performance metrics such as resolution time and response rate.
Next Campaigns: an email marketing solution built right into the platform that makes it easy for users to create campaigns targeted at specific audiences across multiple channels simultaneously – great news if you want your message heard loud and clear by potential customers everywhere!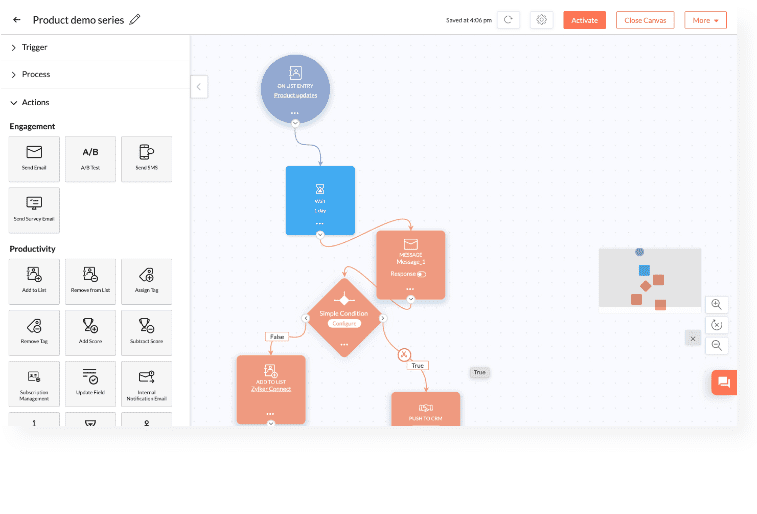 Rounding off this package is Social – a social media marketing tool designed specifically with small businesses in mind allowing them easily monitor conversations about their brand across multiple channels including Facebook Twitter Instagram LinkedIn Google+ YouTube TikTok etc.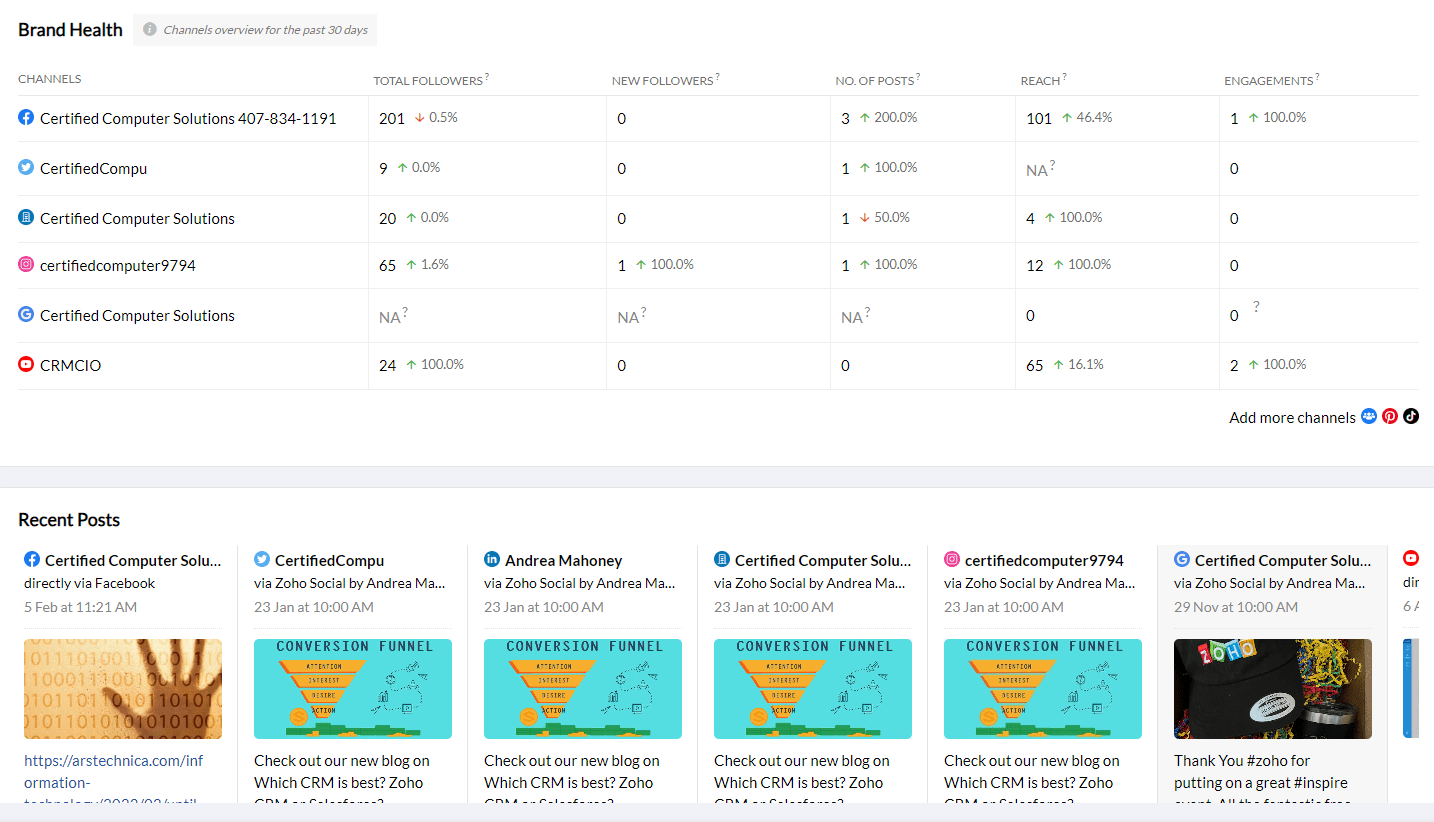 In conclusion, these five apps represent some of our favorite offerings from within the extensive library provided by Zoho One; each one brings something unique yet essential when it comes down managing any kind professional enterprise efficiently - making them must haves for any modern workplace today!